What Is The IATA Travel Pass?
"IATA Travel Pass" is a "digital certificate app" being developed by the International Air Transport Association (IATA), an industry group consisting of airlines around the world.
The digital health certification process allows you to share your personal health information with "medical institutions," "airlines," and "quarantine authorities."
Due to the current status of Covid-19 infection, immigration requirements vary from country to country, but travelers are often denied entry due to difficulty in obtaining the correct information and sudden changes in required documents.
With the "Digital Certificate App", you can easily check and manage the latest travel requirements, PCR inspection methods, and whether or not you can travel, so it can be said that the hurdles for travel are greatly reduced.
Currently, 32 airlines including ANA, JAL, Singapore Airlines, Korean Air, Qantas, British Airways and Emirates have announced their participation in the demonstration experiment.
There are other apps such as "Common Pass" and "VeriFLY" in "Digital Certificate Apps".
What can the IATA Travel Pass provide?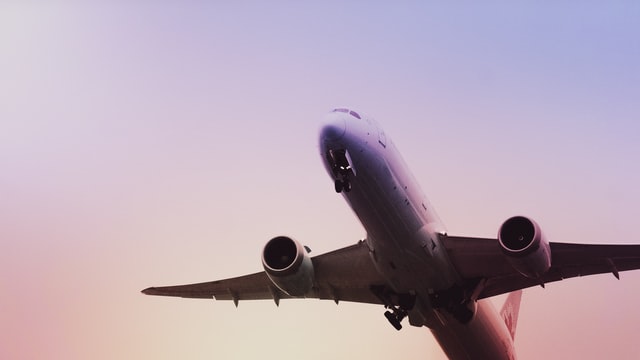 Store and manage verified certifications for COVID-19 tests
Store and manage COVID-19 vaccine information
Check immigration requirements
By displaying the screen of the app at check-in at the airport, you can provide information smoothly and contactless.
In the future, this app may be used not only for Covid-19, but also for yellow fever vaccination certificates.
How to use the IATA Travel Pass
Read passport information with the app
▼
Identity verification with face recognition and account registration
▼
Register flight information
▼
Get a Covid-19 test at a registered medical institution and receive the results in the app
*In the future, it will be possible to register vaccination records and certificates.
▼
The app will check your travel requirements and if there are no problems, it will display、"OK TO TRAVEL" and display the screen at check-in.
Digital certificate apps
IATA Travel Pass
It is directly linked to the database where the latest travel information is registered.
The feature is that it specializes in airlines.
Common Pass
This app can also be used in museums and stadiums.
Currently, ANA, JAL, Cathay Pacific, United Airlines, etc. are participating.
VeriFLY
Currently, JAL, American Airlines, British Airways, etc. are participating.
It has already been introduced on some routes in the United States.